Flights to Sofia
Sofia airport is the busiest airport in Bulgaria. From Spain, direct flights operate from Madrid, Barcelona, Malaga, Palma de Mallorca and Valencia.
If you want to search for flights to Sofia you can find offers in the flight comparator that searches for the best prices among different airlines and online agencies:
Below you can find information about Sofia airport, international connections and information about the transport available to get from the airport to the centre of Sofia: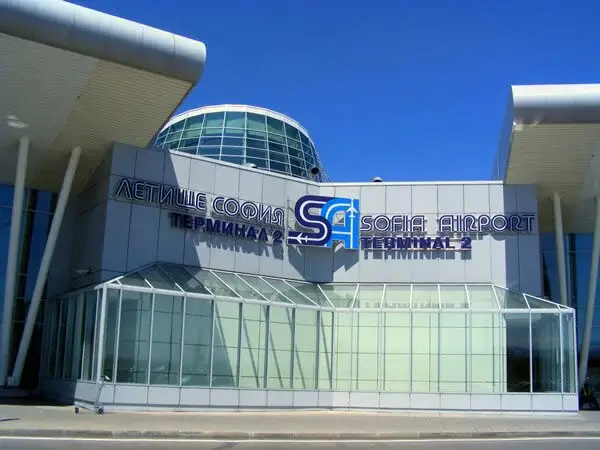 Getting to Sofia by train
The Bulgarian capital has a passenger railway station. The Central Station is located in the north of the city, on the Maria Luiza boulevard.
Bulgaria's railway network is managed by the public company "Bulgarian State Railways" (BDZ) and, although train travel in Bulgaria is quite cheap, the infrastructure is still quite obsolete although it is in the process of being restructured.
Sofia has rail connections to the main capitals of Central and Eastern Europe: Kiev, Athens, Istanbul, Budapest, Bucharest, Bratislava, Belgrade, Vienna and Moscow.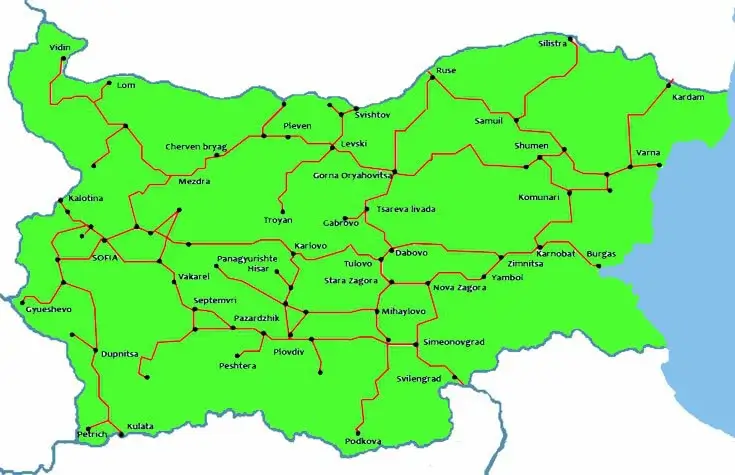 In terms of domestic connections, Sofia is connected to all major cities in Bulgaria. The journey between Sofia and the cities of Varna or Burgas (both about 450 kilometres away) takes about 7 to 8 hours. In these cases and to move around the interior of the country, renting a car in Sofia can be an option to move around the country.
Getting to Sofia by bus
Sofia Central Bus Station is also located on Maria Luiza Boulevard, right next to the railway station.
The bus is the most economical means of transport to reach Sofia from neighboring countries, although, given the poor condition of some roads, it is somewhat uncomfortable and the journeys can be endless. However, it can be an option to move to other locations near Sofia.
You can find bus timetable information on the Sofia Central Station website:
Getting to Sofia by car
If you are planning to travel by car to Sofia, remember to have your vehicle insurance and inspections in order. If you are going to Bulgaria by rented car, you must bring the rental contract with you.
In general, in South Eastern Europe, police controls for the control of trafficking in stolen vehicles, especially high-end vehicles, are common.
Roads in Bulgaria are still under renovation. With the exception of the motorways connecting the country's major cities, most roads are two-way with small shoulders and the pavement is generally in poor condition. Overtaking in prohibited areas is frequent and driving can be stressful.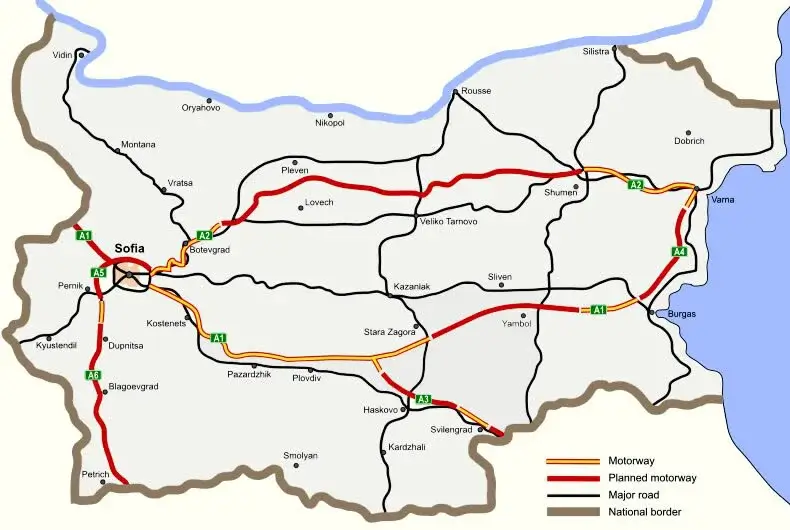 Speed limits on Bulgarian roads are: 50 km/h in town, 90 km/h on interurban roads and 140 km/h on highways.