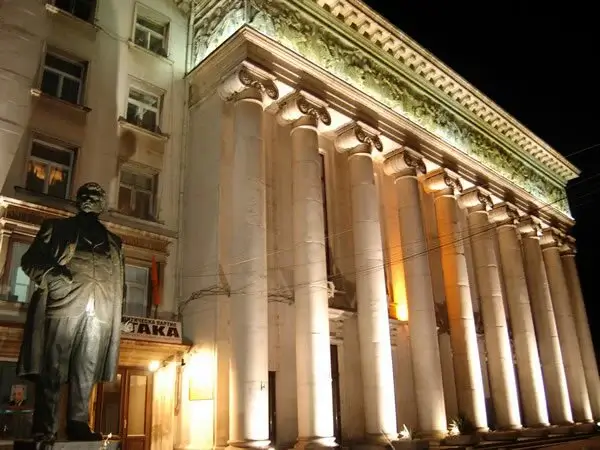 The Sofia National Opera Theatre is one of the nerve centres of Bulgarian cultural life. It is also one of the most impressive buildings in Bulgaria's capital.
Located on the corner of Rakovsky and Doundukov, the Sofia Opera House has a beautiful colonnade crowned by a frieze with allegorical motifs of the liberation of Bulgaria.
Sofia's opera season is very prestigious and has the advantage of very affordable prices compared to Western European opera houses, whose prices have already reached impossible levels for most amateurs.